Saranac Lake Fish And Game Club Activities
SHOOTING ACTIVITIES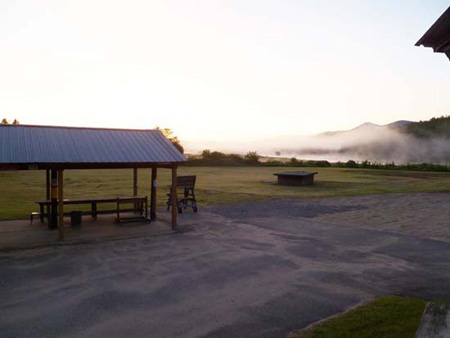 SPORTER RIFLE – PUBLIC
The Club competes in the NYS Sporter Rifle postal matches, which are fired with standard .22 caliber rifles. Total weight of the rifle and scope is limited to no more than 7.5 pounds. No palm rests, butt hooks or slings are allowed. The shooting position is off-hand standing with the target at 50 feet. Matches are held weekly thoughout the season (Fall and Winter). A match consists of 3 completed targets with 10 shots per target. Shooters are given 10 minutes to complete each target. The target used is the NRA Official 50 ft. Light Rifle Target.
NYS Sporter rifle is a postal league. Teams shoot their weekly matches at their own local ranges. The team captain compiles the scores and mails them to the newsletter editor who compares them with the scores of the team with whom they are paired that week to determine winners. Currently there are over 50 teams state-wide divided among 7 adult leagues. Contact the club for more information.
ARCHERY – PUBLIC
The club holds archery instruction for ages 5 and up. Equipment is available for all shooters. Guided instruction is Thrusdays from 3:30 till 6:30pm. If you have ever wanted to try archery in a safe, fun, and encouraging environment then join us on Thursday afternoons
Contact the club for more information.
Saranac Lake Fish & Game Club